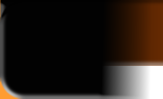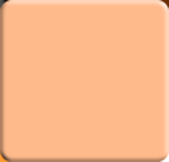 The Caribbean's Premier Renting Portal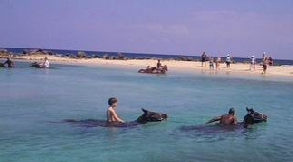 there's also an incredible variety of people, including some of a criminal bent - so select where you go with care.

The following areas are particularly attractive:
Tryall

Tryall is on the north west coast of Jamaica, twelve miles west of Montego Bay. It comprises 2,200 acres of lush, quiet and pristine property, steeped in the history of its eighteenth century plantation past. Tryall offers a world-acclaimed golf course, a spectacular arched expanse of beach, a state-of-the-art tennis centre and an abundance of additional facilities including a beauty salon, beach bar, gym, art gallery and internet facilities.

Montego Bay

Montego Bay is Jamaica's second city, but also its tourism capital. The city, and its surrounding area, plays host to an international airport, fine shopping and good golf courses. There are three different areas to consider: the city itself with its crowded streets; the "hotel area"; and the outlying hotels and villas on beaches or hillsides.

Jamaica is the largest English speaking island, and the third largest overall. This means that incredible variety of geography and activities is available. On the other hand, with a population of 2.7 million,
The Central North Coast

Thirty to sixty miles east of Montego bay on Jamaica's north coast lie the delights of Silver Sands, Mammee Bay and Runaway Bay, together with the busy cruise ship port of Ocho Rios. In this part of Jamaica you will find beautiful beaches and magnificent countryside, yet also have access to a thriving town to pick up any essentials.

The South Coast

The south coast of Jamaica is undeniably sleepier than its cousin in the north, but none the worse for that. Fishing villages, miles of beaches, centuries old great houses, natural waterfalls and wetlands create an atmosphere for adventure, quiet wonder and relaxation. And the towns of Mandeville, Blue Fields, Whitehouse, Treasure Beach and Black River are picturesque and inviting.